4100 Fairway Court #300, Carrollton, TX 75010
Preventative care from birth to 18 years of age.
All AAP recommended vaccines as well as Flu shots and HPV shots.
​
​
Alert 08/03/2022 (see below)
Alert (08/03/2022)!

Our Phone System is currently down, if you are trying to reach us about a medical emergency, please call 911 or go to Children's ER.
If this is a routine scheduling concern or a non-urgent medical appointment scheduling concern, please contact us at fairwaypediatrics@gmail.com. During office hours, our email will be checked every 5-10 minutes while the phone system is down.
We are expecting our phone system to be restored by the afternoon of 08/04/2022.
We sincerely apologize for your inconvenience!
This is a video made by our Nurse Practitioner Jessie about HOW TO ADD BABY FOOD.
​
Hope you find this information helpful!
Subscribe to Our YouTube Channel, there will be more educational videos coming!
Please share the message with your family and friends who need to know about this information!
​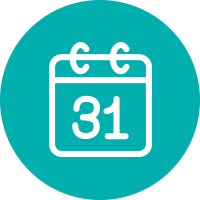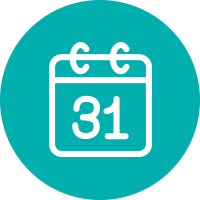 Monday
Tuesday
Wednesday
Thursday
Friday
Saturday
Sunday
8:30am - 5:30pm
8:30am - 5:30pm
9:30am - 6:30pm
8:30am - 5:30pm
8:30am - 12:30pm
8:30am - 12:30pm
CLOSED
We are closed for lunch from 12:00pm - 1:00pm daily except Fridays and Saturdays.